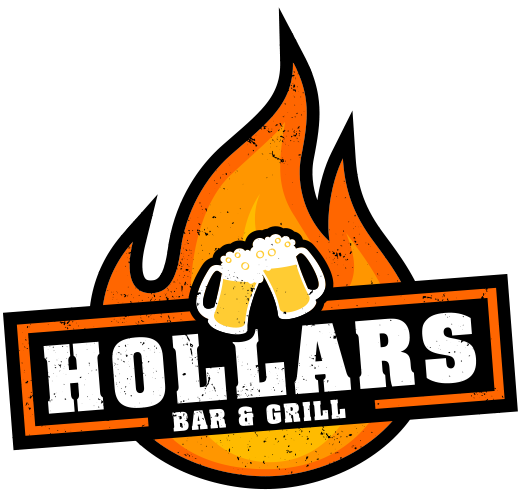 Food to drool over and entertainment to make you dance. This is what you would imagine in a Quad-Cities bar!
AIN'T NO THANG LIKE A CHICKEN WANG!
As much as we would like to say we have the best wings in the QC, we can't. But, EVERYONE else has said that!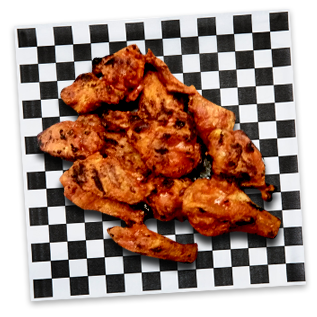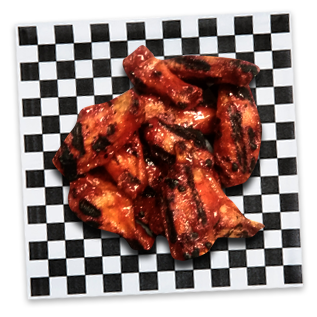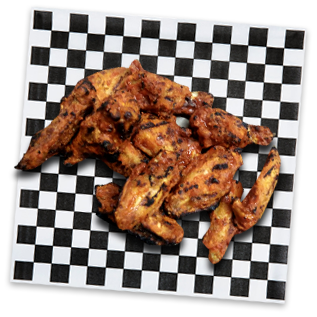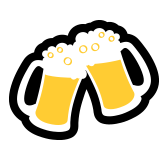 EVERY DAY FROM 3 – 5 PM
$3 Screwballs, $2.50 Wells & $2.50 Domestic Cans!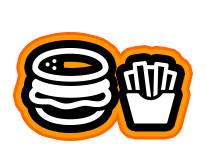 Burger N Fries Basket – $7
Hard Shell Tacos – $1.50 ea
Soft Shell Tacos - $2 ea
Enchiladas – $6
Taco Salad – $6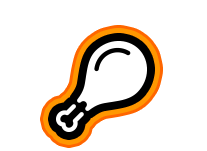 Jumbo Wings – $1.00 ea
Meat Loaf Dinner – $11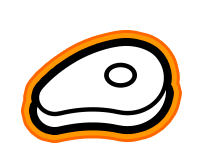 Hot Roast Beef Dinner – $11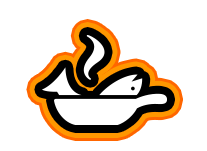 FISH FRY! 1 pc Catfish Dinner 7-9 oz - $15
2 pc Catfish Dinner - $20
Fish & Chips / Hand Battered w/Fries & Slaw - $10
1/2 Slab of Ribs - $16
Full Slab of Ribs - $22
Catfish – (1pc $15) (2pc $20)
Fish & Chips (Hand battered with Fries & Slaw) - $10
1/2 Slab Ribs- $16 or Full Slab – $22
Breaded Tenderloin & Fries – $7
Jumbo Wings – $1.00 ea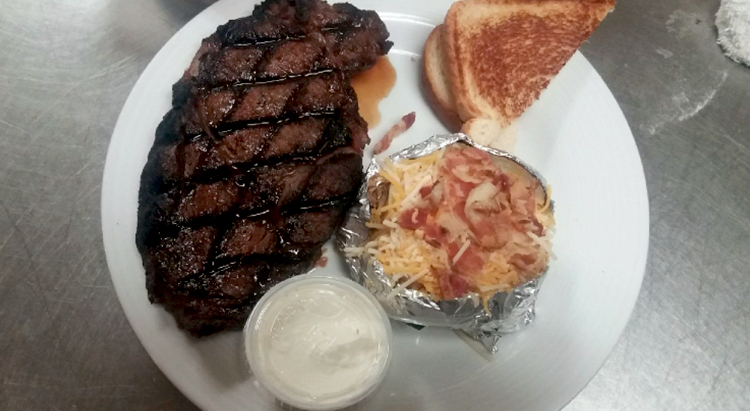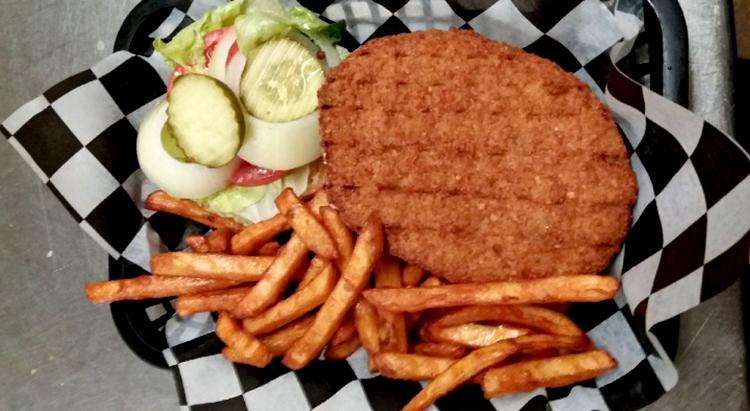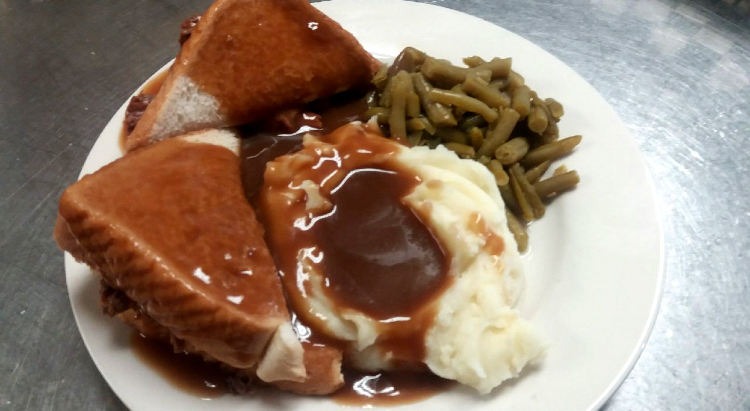 WE DELIVER, SO HOLLA!
309-277-9028
Weekends
Saturday - 11 AM - 2 AM
Sunday - 11 AM - 12 AM
Address
4050 27th St.
Moline, IL 61265